Did you know how to block or unblock someone on PS4? Since you are reading this post, it is safe to say that you are not aware of it. But it doesn't matter. Because it's very easy to block and unblock someone on PlayStation 4. After reading the whole thing, you will get a clear idea about how to block or unblock someone on PlayStation 4.
None of us like to talk to rude and abusive people. But a lot of times, these kinds of annoying people tease us. If this happens while playing the game, then the fun of the whole thing is lost. This has happened to me many times.
But there is an easy way out of this kind of annoying situation. Just block that person. Again, many times that person needs to be reconnected. Then, to re-add that person to your PS4, simply unblock them.
It usually depends on the situation. Thinking about these issues, Sony Corporation has put the block and unblock system on PlayStation 4. So, if you are a regular PS4 user, then you definitely need to know about it. This will enable you to use that option as per your requirements.
So let's not talk too much. Let's learn how to block and unblock someone on PS4. For the convenience of your market, 2 topics have been taught separately here. You learn one by one according to your convenience.
How to Block & Unblock Someone on PS4?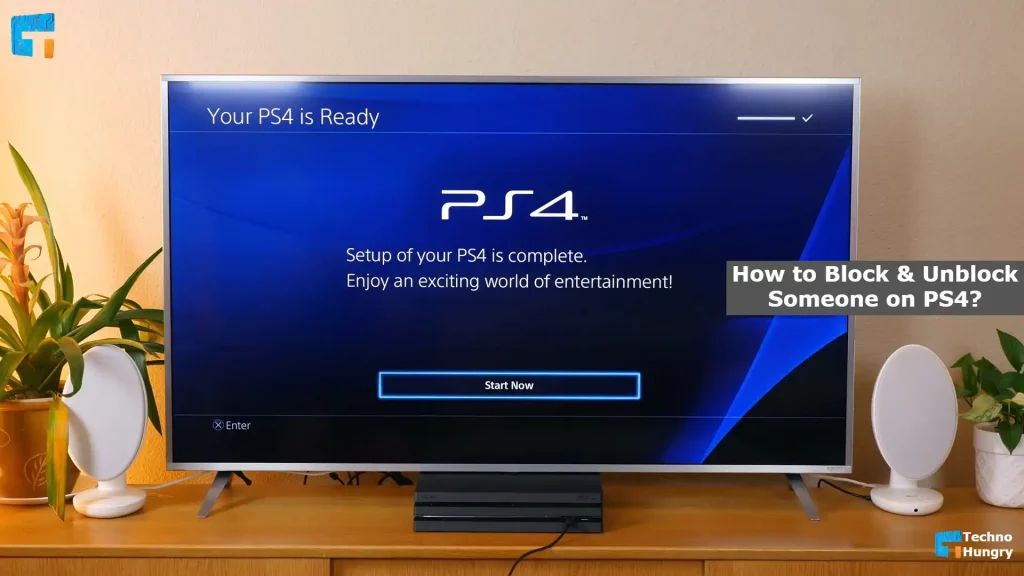 How to Block Someone on PS4?
One thing you need to know before blocking someone on PlayStation 4 is whether the person is on your friend list. Because if that person is not on your friend list, you need to know that person's profile username to block him. Below is a method that you can use to easily find and block any person on PS4.
First, open the PS4 Friends list. To do this, you need to select the 3rd icon, "friend from home."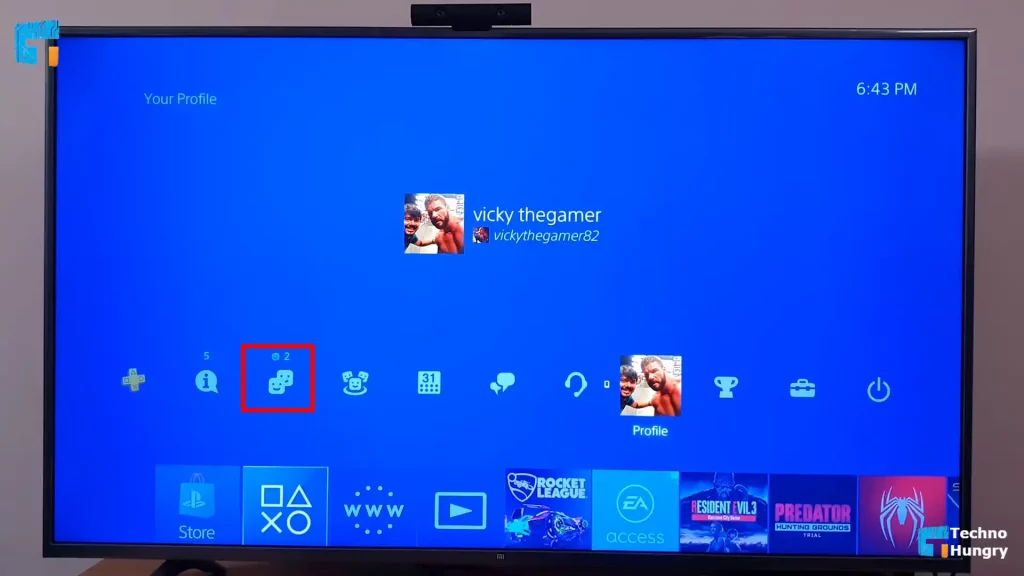 Now select the search option located first of all and search by typing the "username" of the person you want to block in the search box. The username will point to the person at the bottom right of the search bar.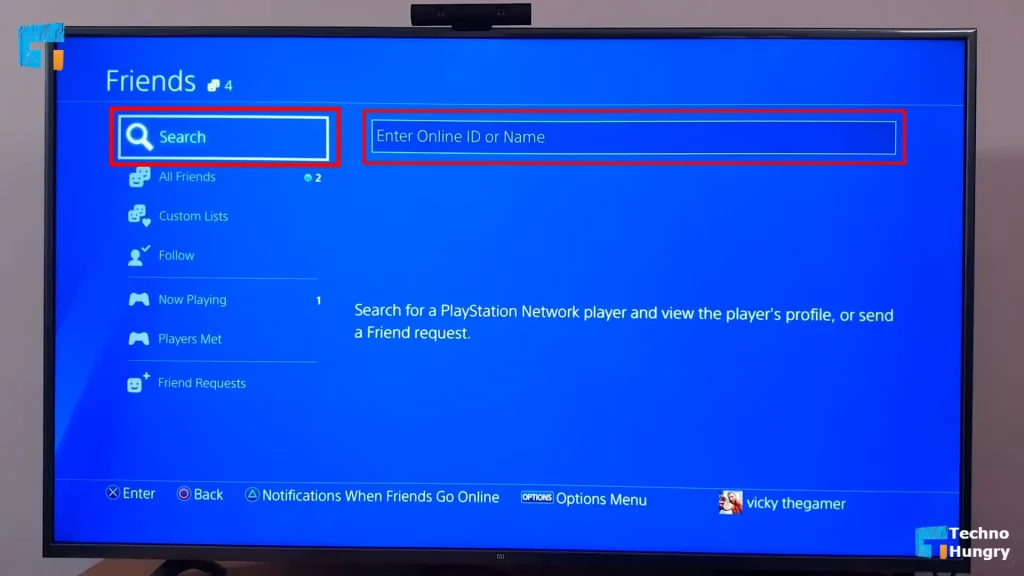 When you find the person, just select her profile.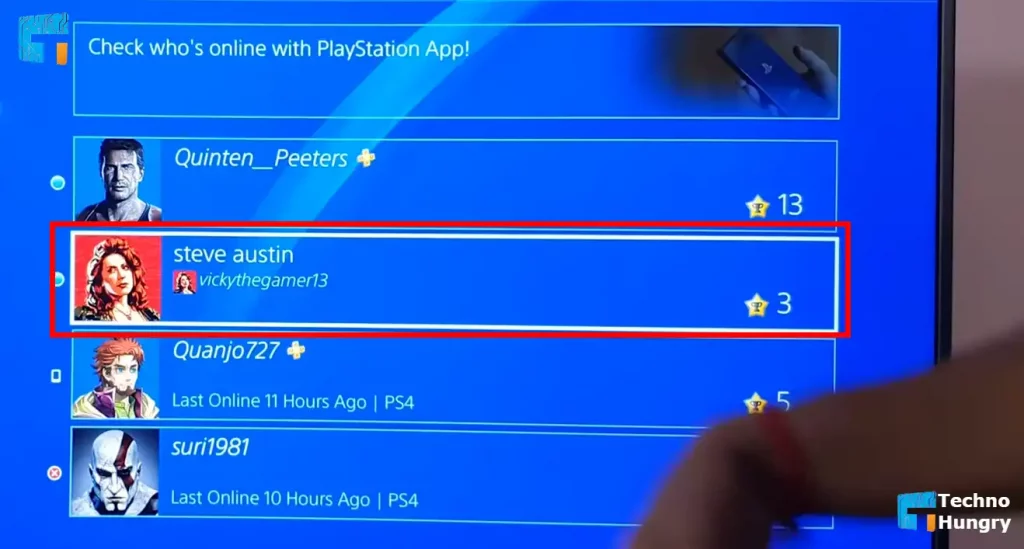 Now select the 3 dot option of that person's profile and press X from the controller to open it.
Then select the Block option.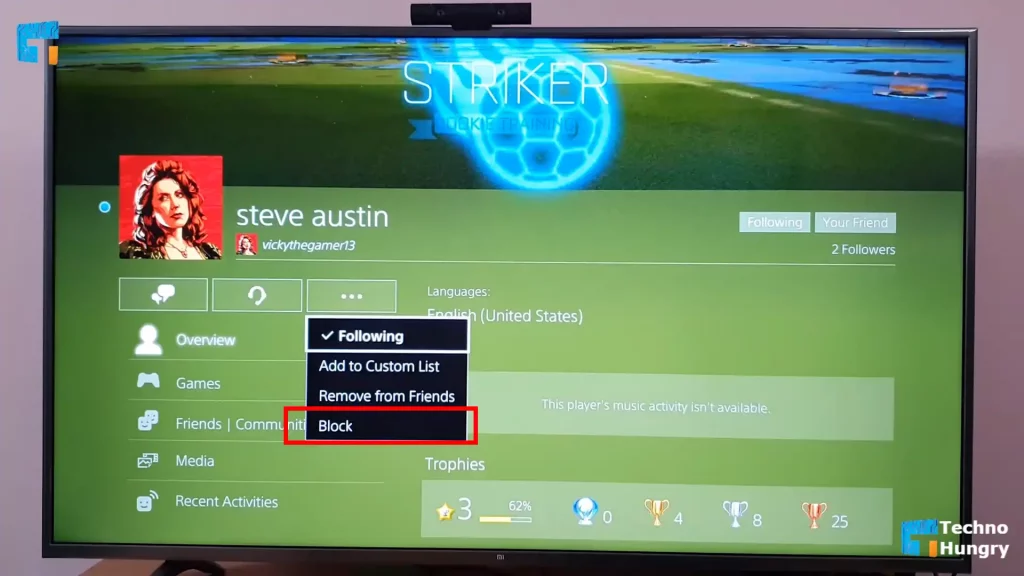 Selecting the block option will bring up a confirmation window on the display. Select the block option here.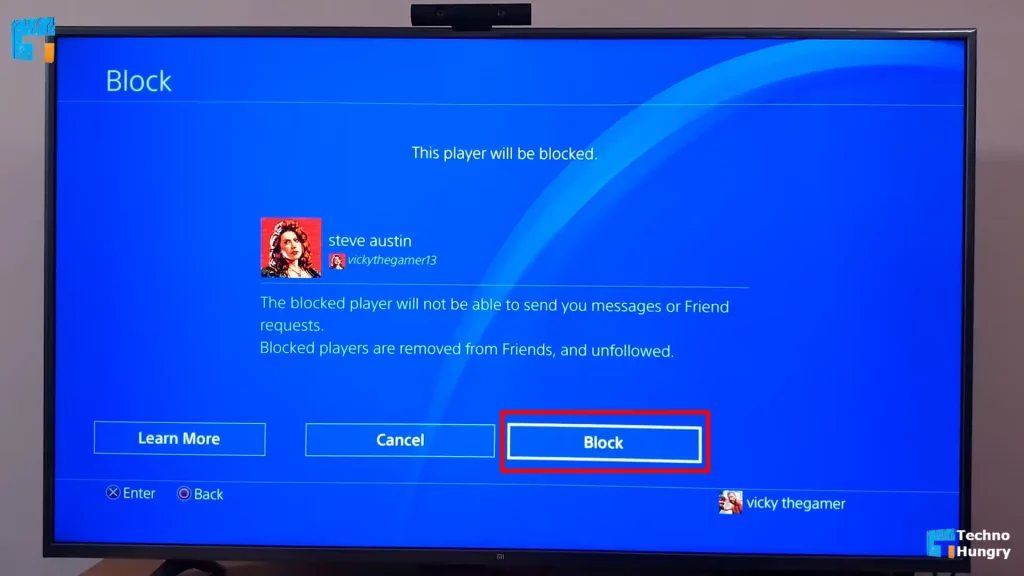 You can easily block any PlayStation user by following these steps perfectly. But if you want to unblock a person on PS 4, how do you do that? So let's learn this.
Also Like: What Does OP Mean in Anime, Gaming & Social Media?
How to Unblock Someone on PS4?
Your PlayStation 4 has the ability to unblock anyone. If you wish, you can complete the unblocking process by following the steps given below. So let's find out how to unblock someone on PS4.
First, select the Friend option from the PS4 function screen. It is located in the third position.
Now, using the PS4 controller, Press the Option Button. After pressing, a navigation menu will open on the right side of the screen.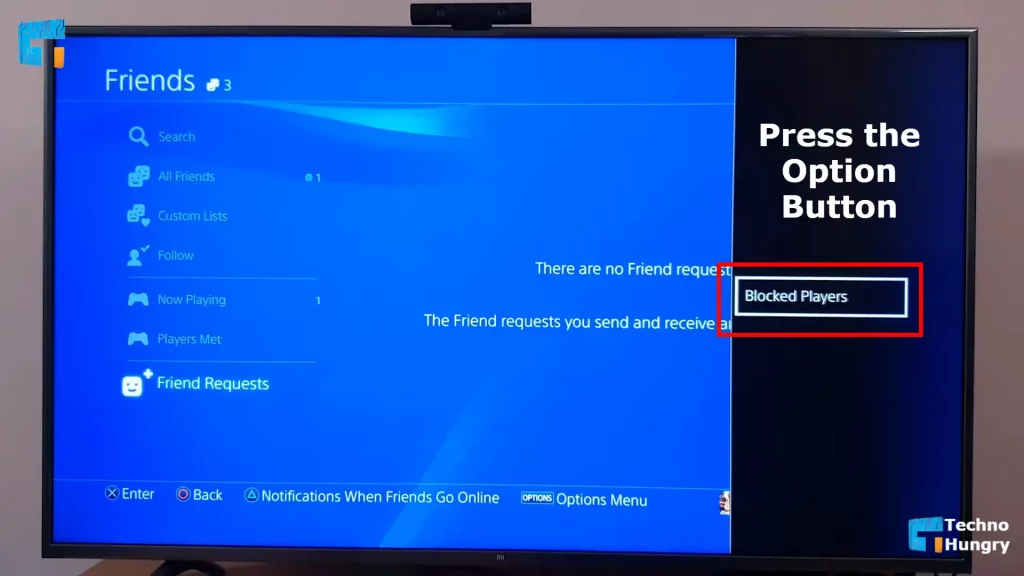 Select the Blocked Players option from that menu. Press the X button to select the block player option.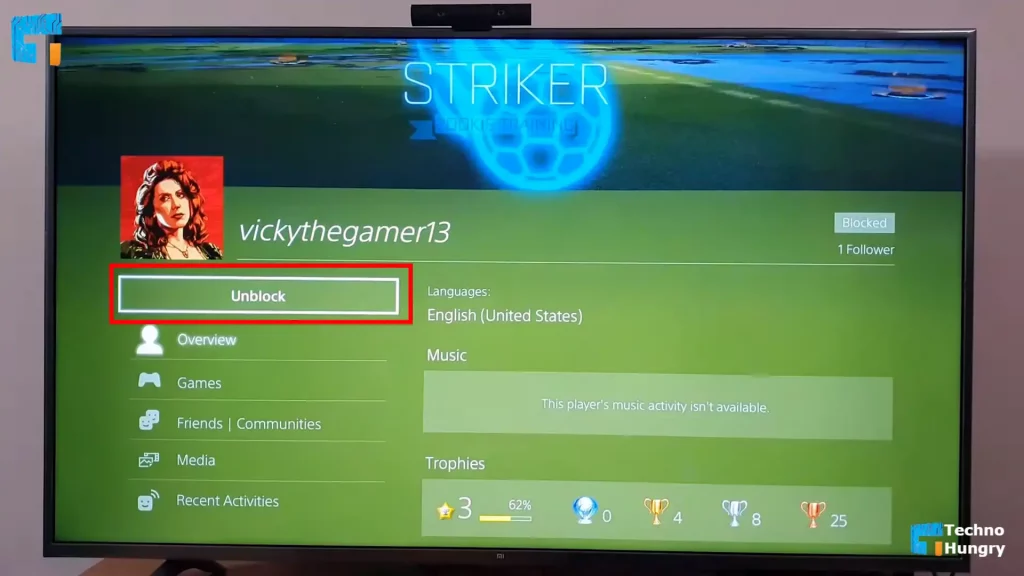 Now all the blocked profiles will be displayed in front of you. From now on, select the profile that you want to unblock.
After selecting, go to the profile and click on the unblock option.
Also Read: Where is L3 on PS4 Controller & What is R3 on PS4?
Last Words
Anyone can easily block and unblock someone on PS4 by following the steps mentioned above completely. By blocking a person, you will not receive any messages from that person. So if it works for you, then definitely use it.
You can also start communication again by unblocking the person. If you have any questions about how to block or unblock someone on PS4, please let us know by commenting below.