Google has launched an app to play Android games on PC. However, the app is now in a very limited range. In China, South Korea, and Hong Kong, the beta version of Microsoft Windows Play Games has been launched. The app can play several Android games like Mobile Legend, Summoners War, State of Survival, and Three Kingdoms.
According to news media Verge, players from these three countries will be able to play for Windows PCs by signing up for Google Standalone Apps. According to Google, games can be played seamlessly on phones, tablets, Chromebooks, and PCs.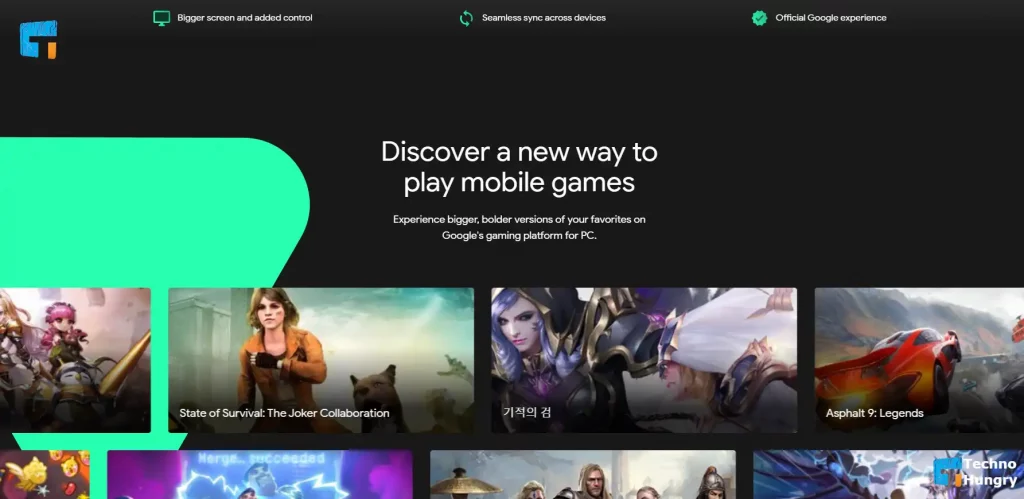 Arjun Dayal, Product Manager, Google Play Games, said players can easily browse, download and play the game on PC. You can experience the big screen and mouse of a PC. He added that changing the device during the game will not hinder the game's progress. There is also the opportunity to earn play points found while playing on the PC.
Verge added that Google had promised to launch it a month ago. It is unclear what technology Google uses to run Android games on PC. However, Google has also launched a developer site that provides more information for game developers.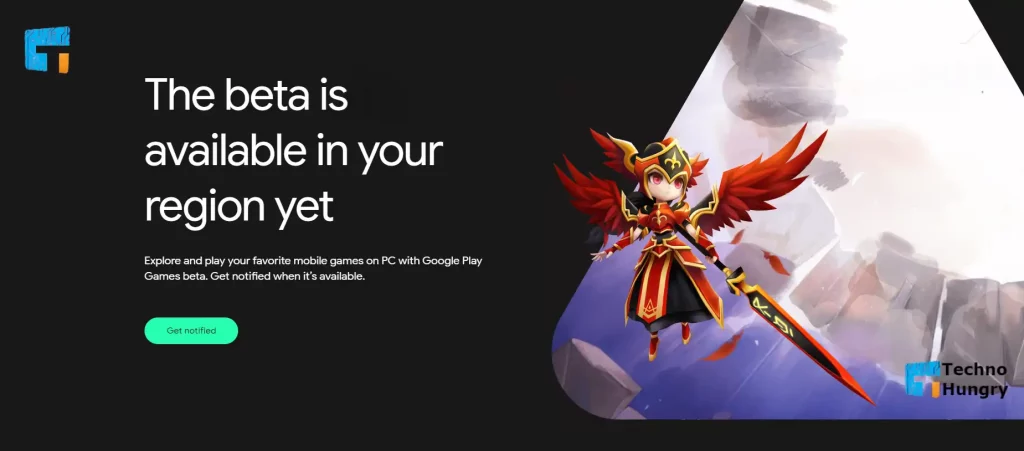 One month ago, Microsoft also announced that they would run an Android app test on their Windows 11 PC. The company has created a subsystem for Windows operating systems. Windows will run Android apps from different sources on this system. But so far, Google Play does not officially support it.
Read More: The Most Fake News Spread on YouTube