You are a fallout shelter lover I am right? I am also. But you can't find a fallout shelter mysterious stranger in your vault? So here you are you want to know that, how to find a Mysterious Stranger Fallout Shelter?
Here to give you a complete guide and tips to find out about the fallout shelter mysterious stranger. I will help you in this post on How to find a mysterious stranger fallout shelter. Before starting this guide, first up please use headphones or Earbuds. It will help the listening to the piano sound perfectly in the fallout shelter game.
Please Note That: This guide is applicable for all versions of the game including and it's 100% working,
Mobile (Android and iOS)
PS4
Xbox One, and
Switch
So what's up, let's find out a mysterious stranger fallout shelter.
The Mysterious Stranger, An individual may appear if The Mysterious Stranger perk is available to the player character (and the Mysterious Savior in Fallout76). The player character can also use V.A.T.S. Combat.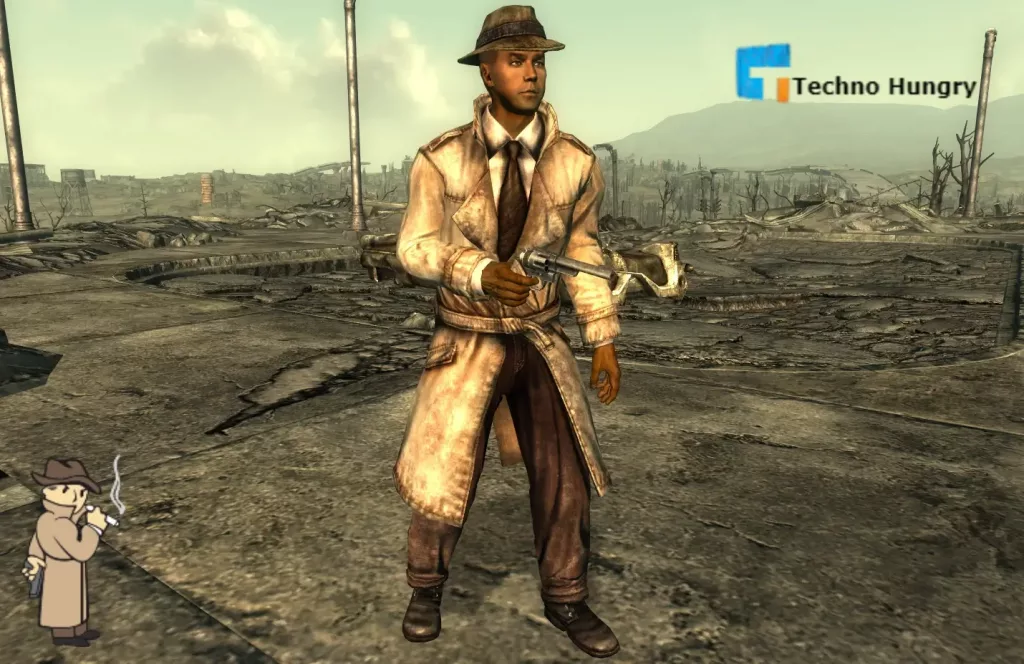 Follow the full instruction and find your Fallout Shelter Mysterious Stranger. Don't skip any of those.
To Download Fallout Shelter Click Here:
How to Find a Mysterious Stranger Fallout Shelter Step by Step Guide and Tips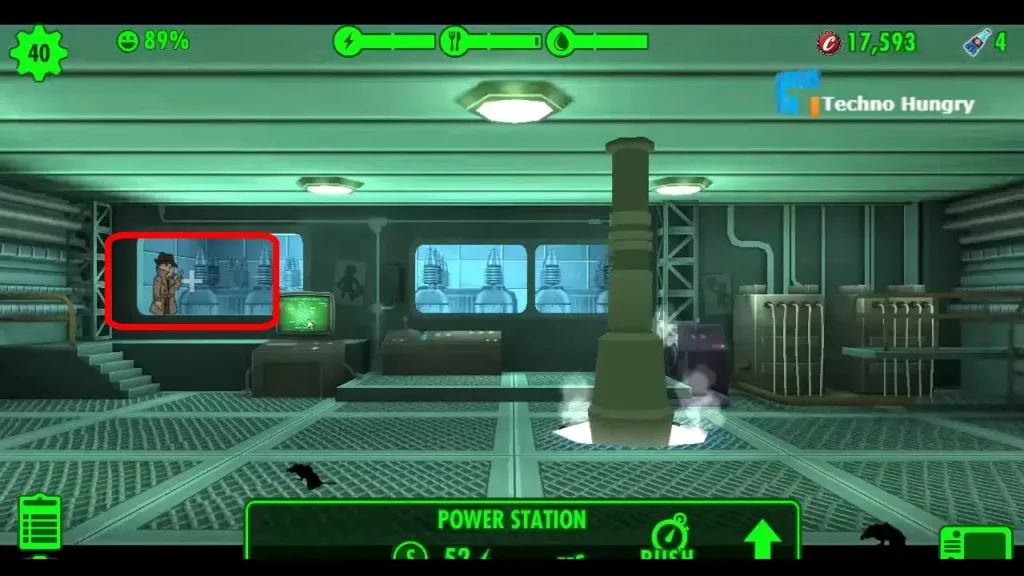 Step No 01
Always remember that when everything is calm and quiet then a mysterious stranger will appear. So don't worry about the presence of a mysterious stranger.
Step No 02
Once you hear the sound, you need to identify him in your vault. This may take approximately 7-10 seconds to do.
Step No 03
You play another piano tone when you fail to find the mysterious stranger. Through this, he will no longer be visible.
Step No 04
Don't worry if you don't find him the first time. Because mysterious strangers appear every (±) 1 minute.
NOTE: If you don't have time to search, that is, if you search within these 8-10 seconds. Then you don't have to play the piano tone.
TIPS: My advice would be to keep the camera fully panned. This allows you to scroll faster. As a result, the vault and the mysterious stranger will appear in two-dimensional ways again and again.
Step No 05
The piano tone will play louder depending on how close you are to the mysterious stranger. So in my opinion this larger vault piano tone will play an important role in finding the mysterious stranger.
NOTE: One more thing to keep in mind is that it does not cause any problems for small vaults.
Step No 06
Zoom the camera so that there is no tendency to hide anything in the background.
Step No 07
Be careful he is among those for whom there is a better place to blame you.
Step No 08
Once you identify him, click on or tap on him to get some simple caps!
Video Tutorial: To Find the Mysterious Stranger on Fallout Shelter
The complete video tutorial to find out mysterious strangers very easily. Just read all steps and watch the video. I hope it helps you to find him. I discuss more this topic in this article before. So if you don't read the full blog you get some trouble finding out the mysterious stranger. So, I recommended you read the full post and then watch the full video.
Reddit Discussion On this Topic: How to find the mysterious stranger?
To know more about the mysterious strangers you can follow the Reddit Discussion:
Lastly, stay at Fallout Shelter Games. I hope my article (How to find a mysterious stranger fallout shelter) was helpful for you. If so, you can share it with your friends. Stay with Techno Hungry by subscribing to our newsletter to get updates.